Coupeking is a private father & son workshop where we play with cars that we find interesting, mainly vintage BMW 2002's and 3.0 coupes.
We do sell new, used, and custom-made restoration parts via our website and from time to time will offer a restoration consulting service for projects that we find intriguing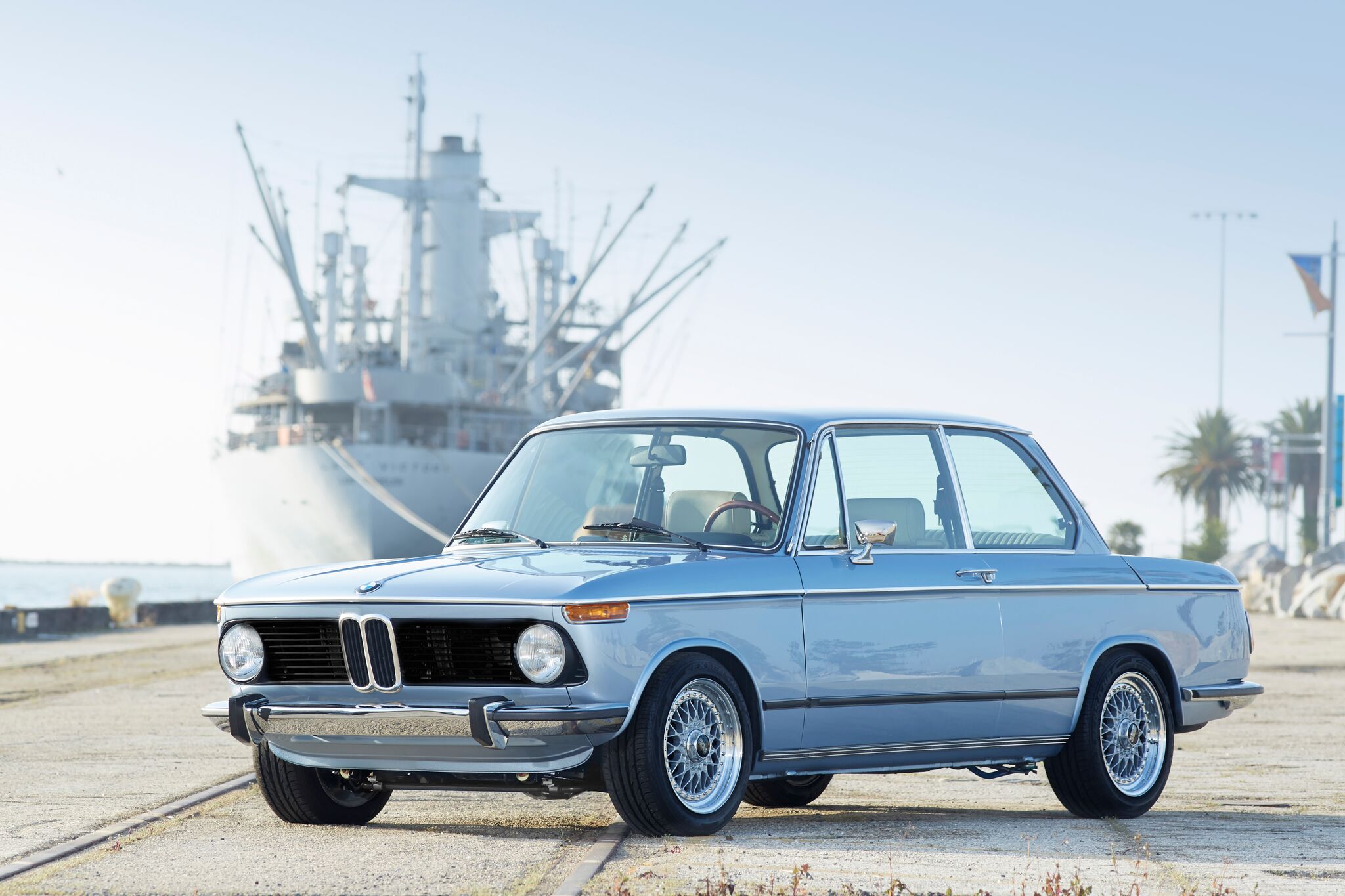 We are not open to the public restoration facility, so you won't find a shop address or phone number listed on this site.
Please get in touch with us via the contact us page. Thanks for the interest and enjoy our website.
Peter & Erik